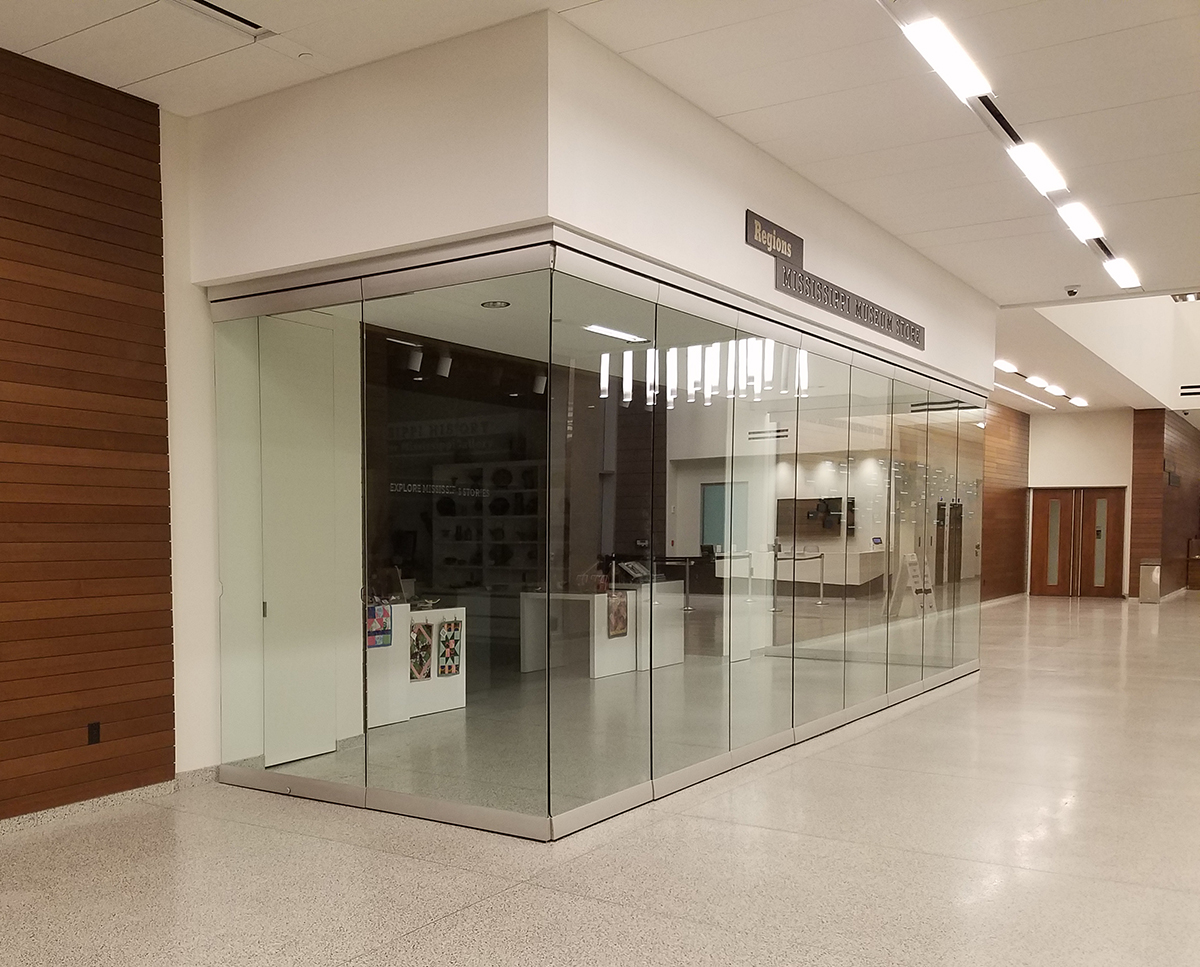 Frameless Systems is an established company with a new vision, dedicated to finding practical solutions for all your glass problems, whether large or small. We have built up an enviable reputation for both innovation and quality, combined with a new approach to bring engineering skills to our industry.
Our specialties are but not limited to pool fencing (pool fencing design, pool fencing installation) balustrades (external balustrades, internal balustrades) handrails (hand rail, hand rail for stairs) glass balustrades, glass fencing, bathroom shower, frameless (frameless fencing, frameless glass).
Glass Systems prides itself in bringing ideas from initial concept design stages to production and finally, installation
Showering
Balustrades
Frameless Glass Doors
Glass Shop Fronts
Painted Glass Splashbacks
Glazing & Interior Partitioning
Pool Balustrades and Gates
Frosted and Reflective Films
Mirrors
Frameless Systems provides quality glass products and solutions for your office, retail outlet, new development or home environment.
Frameless Systems will:
Create dramatic and professional looking reception areas – with glass door systems and tailor made glass tops.
Generate light and privacy – using glass frosted partitions or glass balustrades.
Modernize your office or home environment – with coloured glass, tailor made mirrors or glass shower systems.
Solve your glass design dilemmas.
Meet your pool compliant needs with a frameless glass balustrade and gates.
Frameless Systems has gone through considerable expansion in the last five years, with new factory facilities and showrooms to display our high quality products to you. We import, produce and market a wide range of high quality glass, and glass related products.
We specialise in designing the right solution for you. From large commercial installations to home solutions we customize every detail to make sure it's just the way you want it.
We aspire to always provide you with the best service and best quality products. Frameless Systems will see you through from the beginning of construction and beyond.
We have a "never want to say no" attitude which has been a major contribution to the development of a successful company over the last 7 years.